Sad Quotes
Sad Quotes: Sad WallPapers: Please Like our Facebook Page" Heart Broken" and get all update of Sad Quotes: Heart Broken Quotes:
Sad Girl

Be mindful what you toss away, be careful what you push away, and think hard before walking away.

Sad Eye

Nothing hurts more than realizing he meant everything to you, but you meant nothing to him.

Broken Heart

It's not that we didn't love each other, it's just love wasn't enough. So I think I have to let go, we have to let go.

Broken Heart

I feel like I am holding you back. Like you're missing out on something else by hanging on with me. And I don't want you to miss a thing.

Broken Heart Girl

I dim my lights & lock my door, as I spread your pictures on the floor. I blow the dust off of our past. I let it all come flooding back, cause it's not easy being strong. & when I forget your gone, I surrender...& have myself a night to remember...
When nothing to Right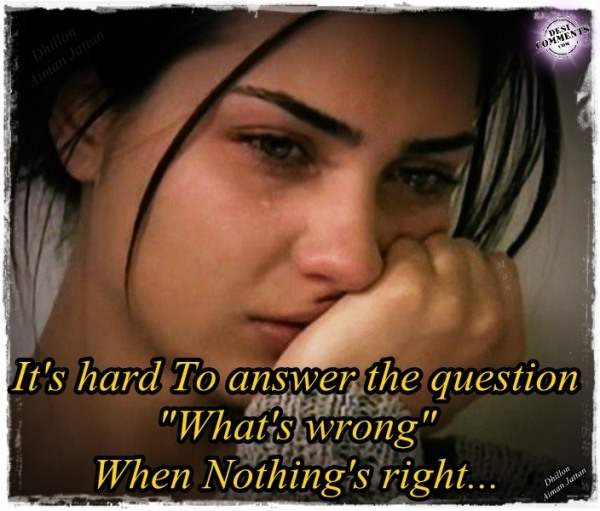 n time, the pain it took to stay, became greater than the pain it took to go.
Please Come Back For Me

.There is a DAGGER planted into my chest ..it hurts But if I pull it out i am DEAD !!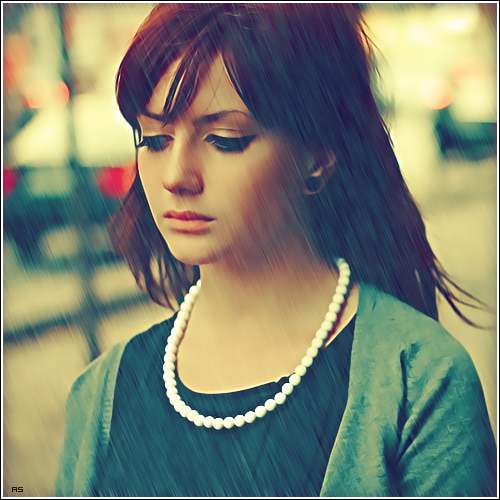 i am drowned into the sadness ..fading away like the sunset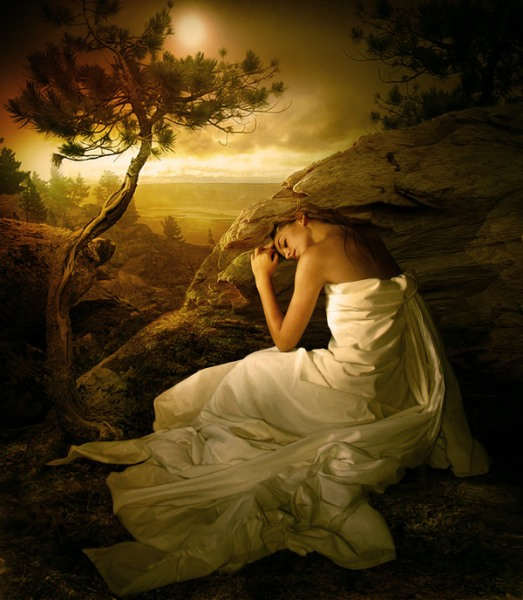 You words made it the coldest winter and you killed me with your iced looks when you left me for him.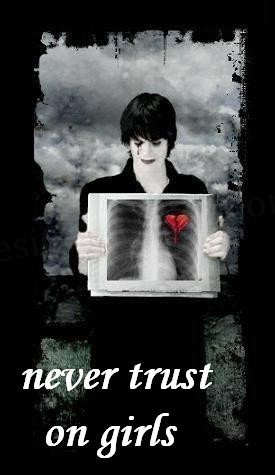 When my absence doesn't alter someone's life,then my presence has no meaning in there life.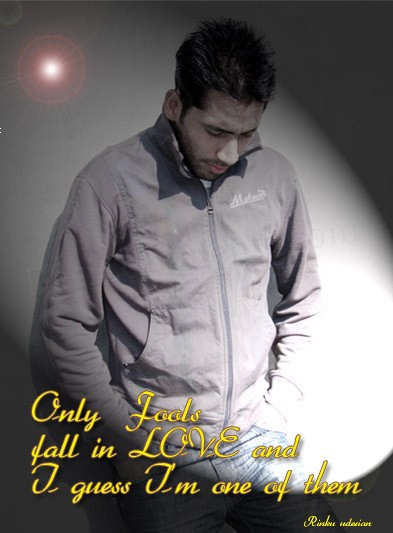 And even though I know he's a jerk and I know all that he'll do is hurt me, I still love him. I still want him. And I hate myself for it.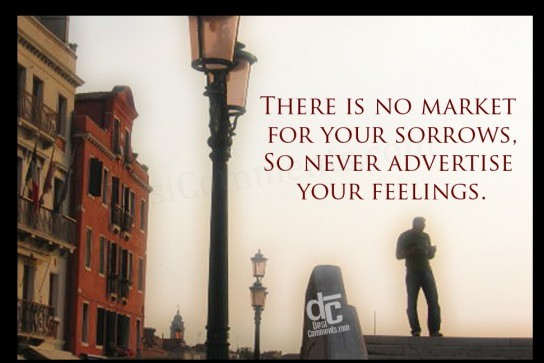 Just once I want to be hard to leave. I want someone to stay up all night thinking about me.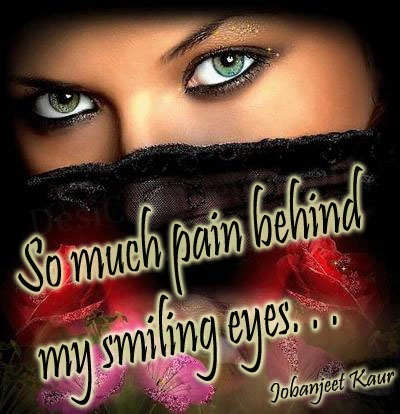 I miss you, like how baby misses their pacifier.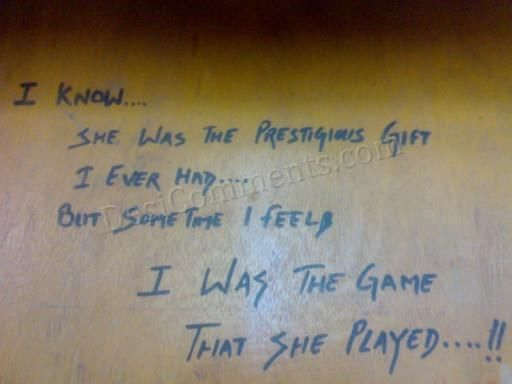 hey say time will make this all go away, but it's time that has taken my tomorrow's and turned them into yesterday's.
To love a person is to learn the song that is in their heart and sing it to them when they have forgotten.

BEWAFA
To love a person is to learn the song that is in their heart and sing it to them when they have forgotten.

Are you missing me
My heart was taken by you, broken by you and now is in pieces because of you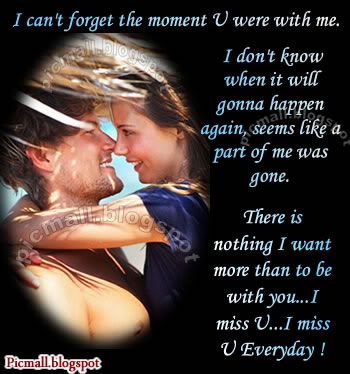 Missing U
What happens when he's your prince charming, but you're not his cinderella?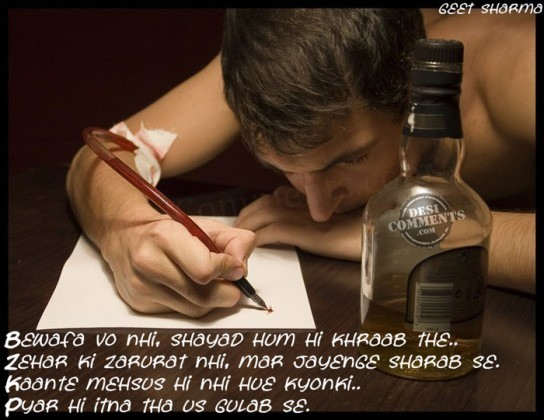 BEWAFA


A million words would not bring you back, I know because I've tried. Neither would a million tears, I know because I've cried.



BEWAFA


It's amazing how someone can break your heart and you can still love them with all the little pieces.



BEWAFA


Trying to forget someone you love is like trying to remember someone you never met.



More Heart-Broken



The day when we met was my favorite accident,And now i m enjoying my injuries



I'm so broken that i could feel my bones are falling..



You make my heart so broken that even hunger is forgotten.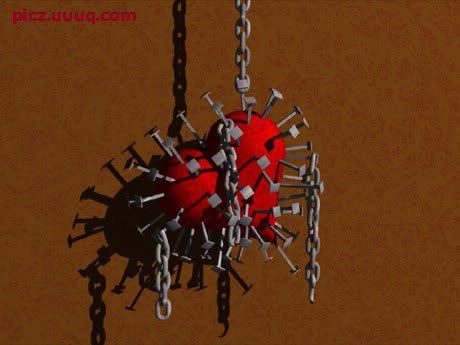 Depression; Gods natural sentence for me 72 years to life. Either way you look at it I will have it till I'm dead and who knows even after that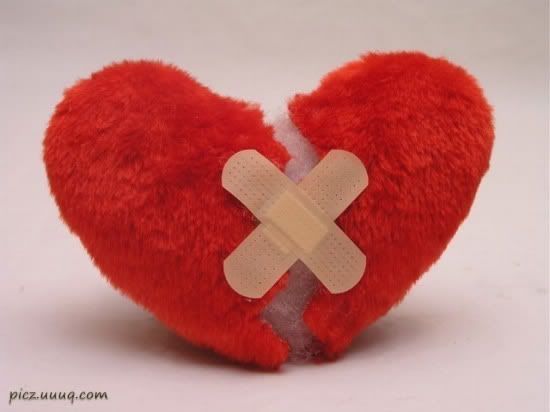 Being hurt sucks but at least you know you are not dead inside.



Heart Broken


Relationships mostly end up in pain. So make it worth it!



For every up there is going to be a down



Life is an obstacle and death is your reward for making it through



I cant wait to die ... because i am going to see you in the next life



hat happens when he's your Prince Charming, but you're not his Cinderella?




A broken heart is like a broken mirror, it's better to leave it broken rather than hurt yourself trying to fix it.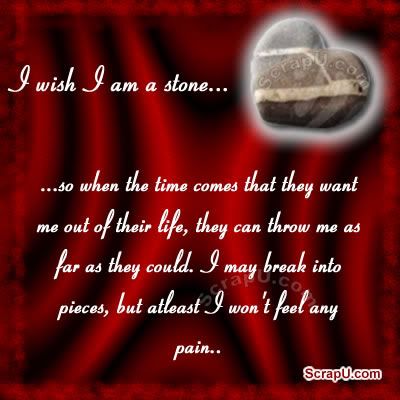 The pleasure of love lasts for a moment, but the pain of love last for a lifetime.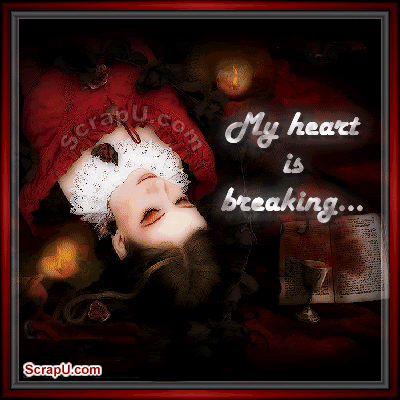 Don't make someone a priority in your life when you are just an option in his/hers.




Sometime Time make me scared cause time makes you away...


"Scarred with the Truth,
Healed with the Lies"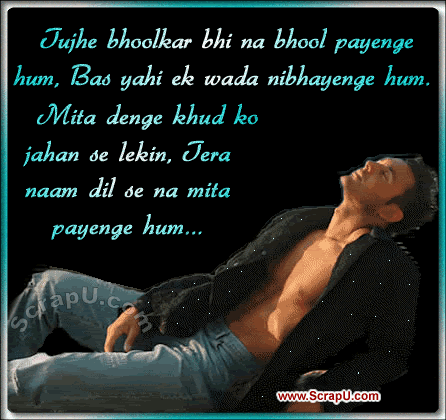 You told me u loved me, I believed u. You told me i could trust you with my life and soul, I did. But if u really loved me then you did u leave me all alone in the dark?? Why????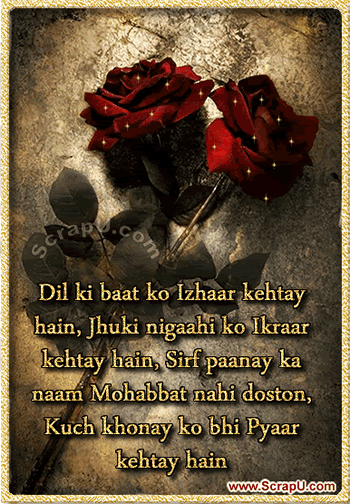 sad are those who truly understand,
for the world is based upon the many sad truths that drive the few happy moments.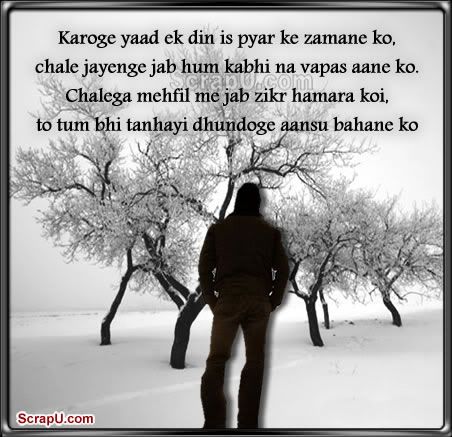 its hard to say good bye when u really love that person but its harder to ask them to stay when they never wanted to be there
When did we forget our dreams?